Check out the Krisp Release Notes page about the new features going live, product improvements, and all sorts of bug fixes.

You would surely want to subscribe to the updates to keep your hand on the pulse. For that, simply insert your email address in the Subscribe field.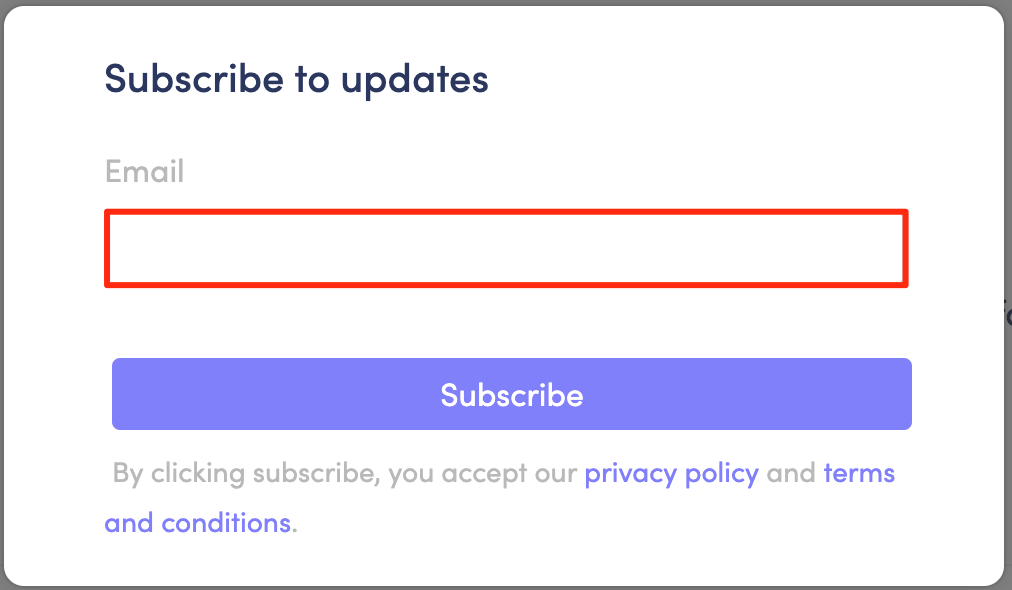 You will then need to confirm your address from the received email. Once done, you can manage your subscription and pick the categories you want to hear about (Krisp Windows, Krisp Mac, Web Admin Dashboard).